Basic Revision Service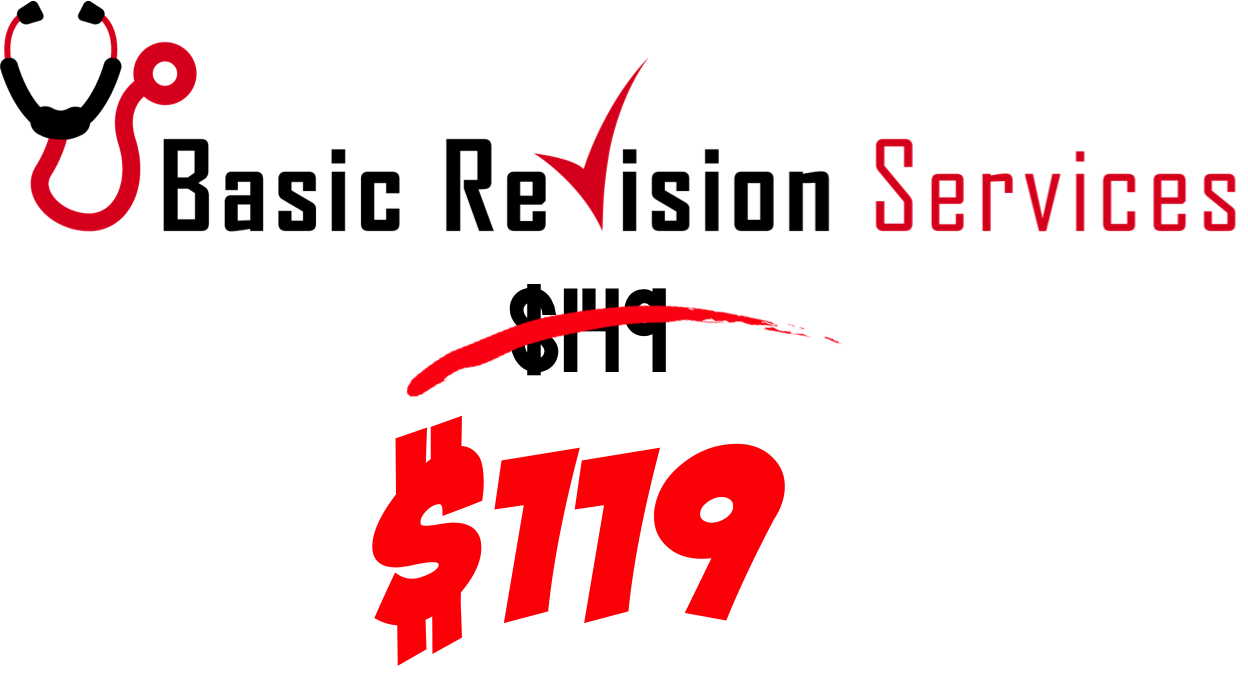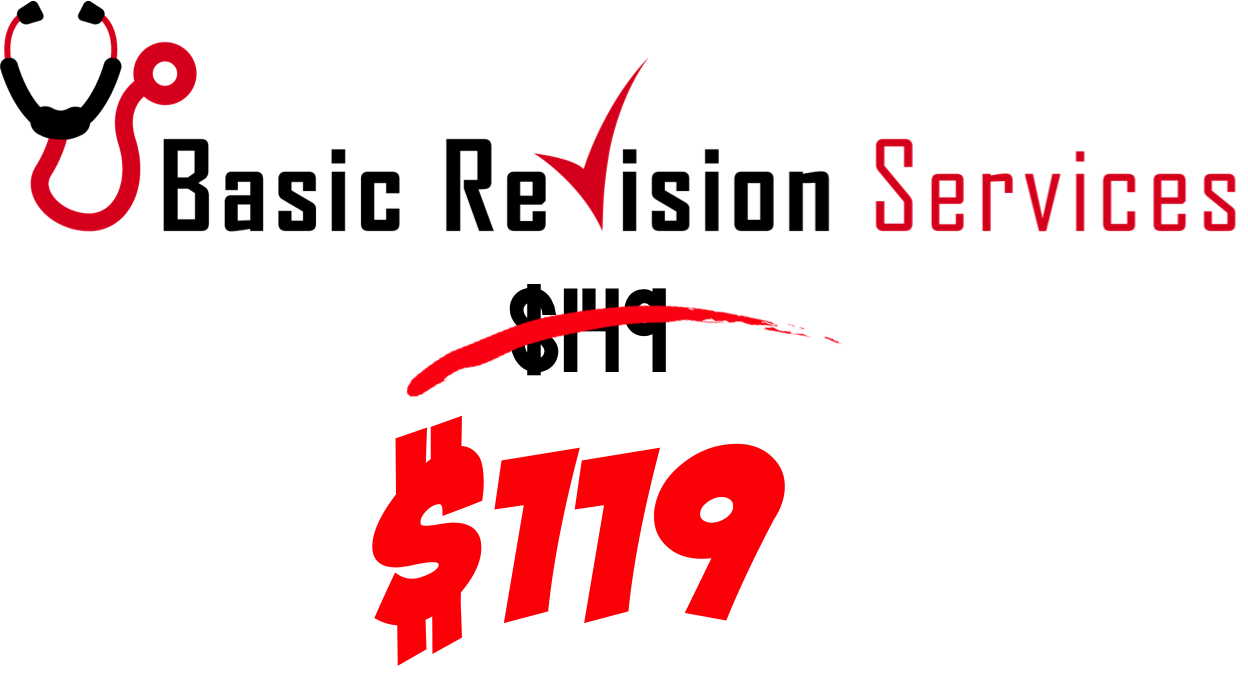 Basic Revision Service
A $149 value!!!
A thorough revision and critique of your PA school personal statement. For your personal statement, we focus on CONTENT, which is the most important aspect that Physician Assistant programs look for within your essay. Price includes a single revision by one of our Admissions Experts, complete with recommendations, edits, and comments to ensure you are on the right track before submitting your application. Perfect for any PA school applicant who is confident that their essay is nearly perfect.
Upon checking out, an email will be sent with instructions to submit your document.
FREE Penlight will be shipped in 5-7 business days.
Want your order returned to you within 24 hours? Purchase our "Expedited Services" add-on: HERE