Advanced Revision Package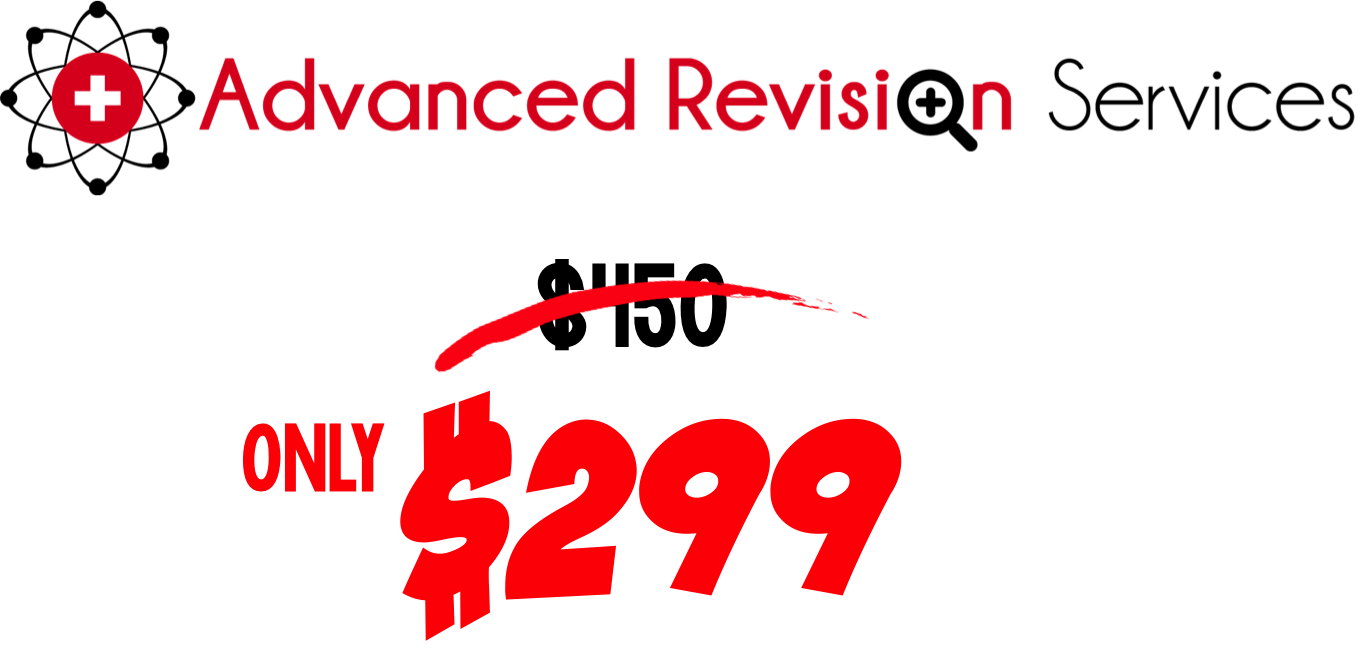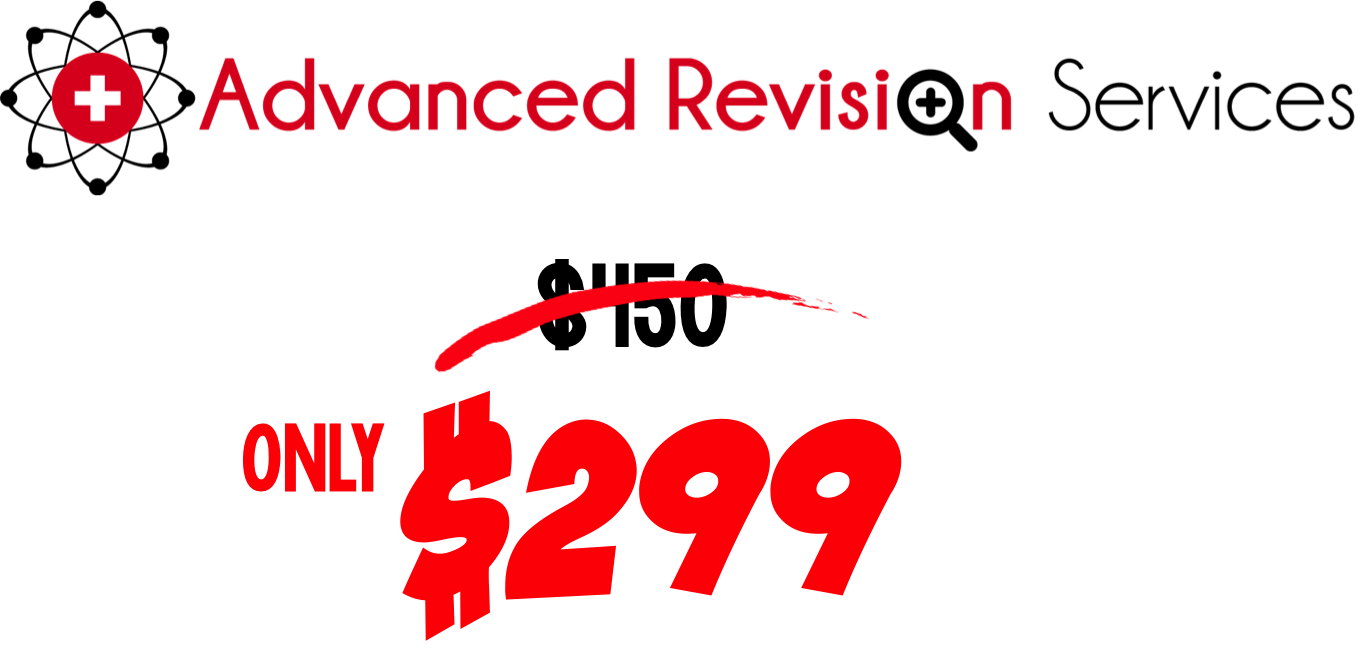 Advanced Revision Package
A $450 value!!!
Three thorough revisions of your personal statement by one of our admissions consultants. By having one of our experts read through the different versions of your essay, we are able to create smooth flow while answering all the main questions ADCOMs have about their applicants. For your Physician Assistant school personal statement, we focus on CONTENT, which is the most important aspect of your essay. The listed price includes three total revisions by one of our experts complete with recommendations, edits, and comments to ensure you are on the right track before submitting your application.
The advanced package offers:
-Up to 3 revisions
-Priority editing (delivered in about 2 days instead of 4)
-Line by line comments so you can identify with the thought process behind the suggestions you receive.
Upon checking out, an email will be sent with instructions to submit your document.
FREE Penlight will be shipped within about 5-7 business days.